Alison Goldwater Named Vice President at Regence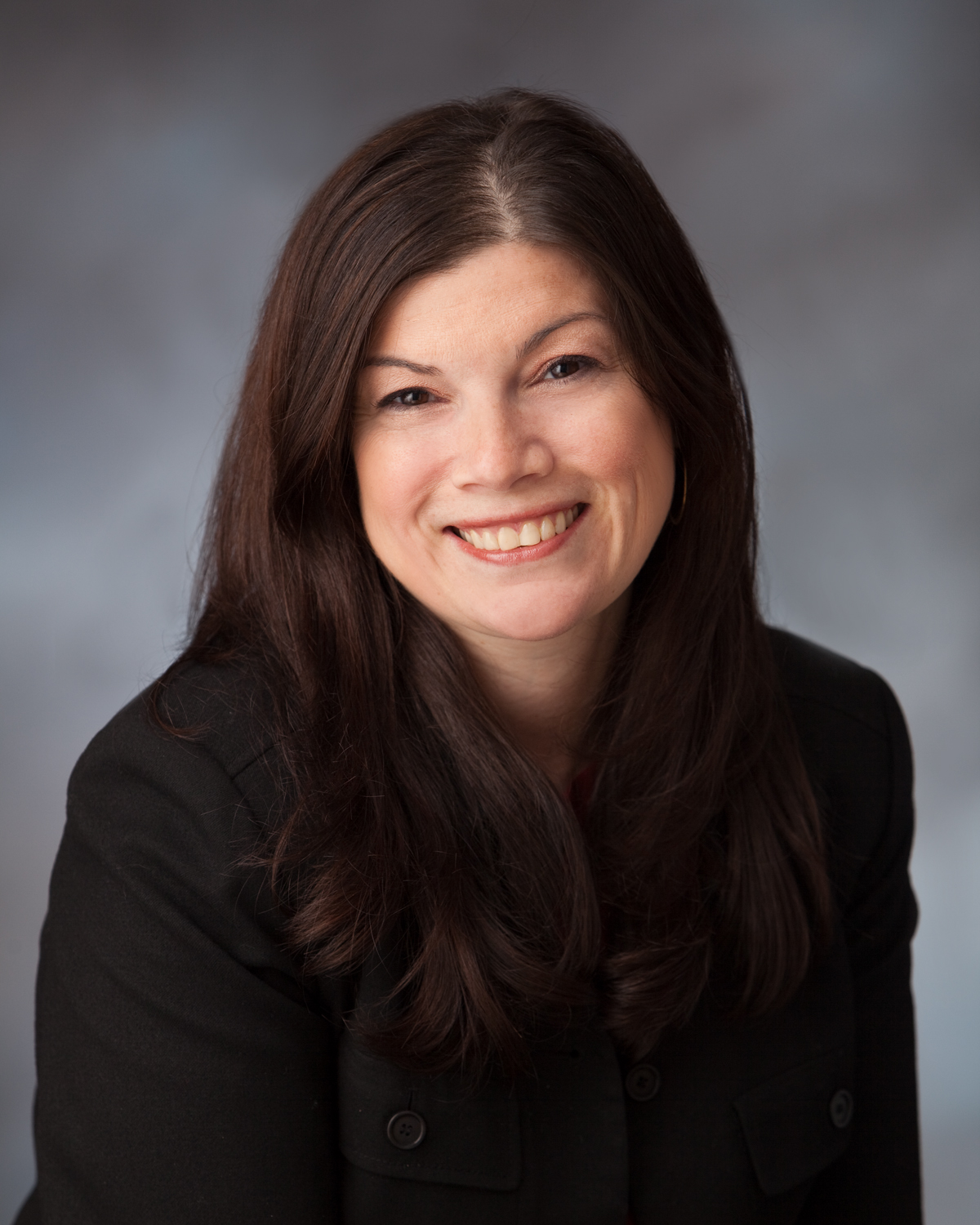 December 14, 2010 – Alison Goldwater has been appointed vice president of provider services in Oregon at Regence BlueCross Blue Shield.
In this role, she'll be responsible for enhancing provider relationships and evolving Regence's broad provider networks.
She succeeds Stephanie Dreyfuss who left Regence to take a similar role at Providence Health Plans.
"I am extremely pleased that Alison has agreed to serve Regence in this role," said Jared Short, Regence's president. "Alison has excelled in her leadership of several Regence cost-savings initiatives while strategizing with physicians on important contractual issues. I am confident that she will bring the same energy, smart judgment, and ultimately success, to this assignment."
She moves into this position from her role as director of network strategy and reimbursement management. She led the development and execution of the company's radiology management strategy, resulting in significant cost savings for Regence's employers and members; as well as the development of Regence's medical home strategy and pilot programs.
She earned a master's degree in business administration from the University of Illinois at Chicago, and a bachelor of science from the University of New Hampshire.
Bookmark/Search this post with
Keywords: